A guide to detoxing your home for better health and wellbeing
Ever feel a little tired and achy but can't put your finger on why? Perhaps you've got a dull headache you can't seem to shake or a lingering cold that's making you feel miserable. It might be that your house is the culprit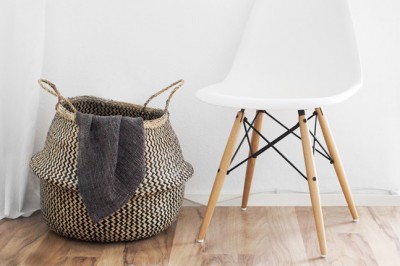 A comprehensive guide to sustainable flooring
Since the earliest homes, when what lay underfoot was most likely earth strewn with straw, options for flooring have exploded. Meanwhile, understanding what's in a flooring product seems to require a chemistry degree plus the doggedness of a super-sleuth.
How to choose the best eco-friendly paint for a healthy home
While house paints have become a lot more eco-friendly over the past 10 years, they still come with health risks. Experts share the best options for a low-tox look, plus how to use colour to your advantage and enhance your wellbeing.