Feng shui for digestive and emotional health
Feng shui is the art of placing objects in a good energetic space to promote luck, wealth and wellbeing in many areas of your life. Your environment has a huge impact on your emotions, thoughts, health and energy levels.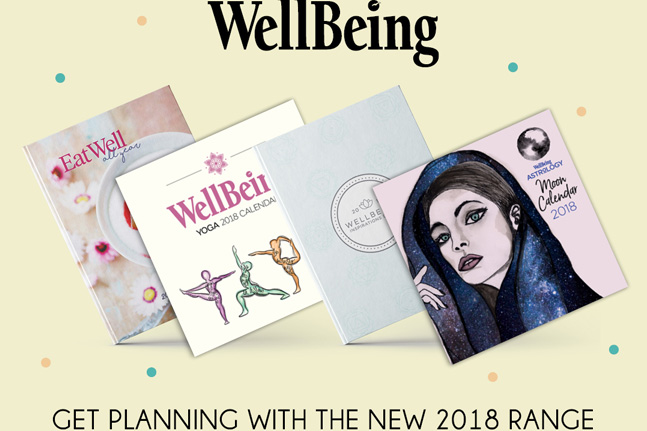 Start 2018 the WRITE way!
Our Wellbeing Diary & Calendar collection is the perfect tool to ensure you are on top of all that is thrown at you in 2018
The WellBeing team puts standing desks to the test
For the four of us working on a natural health magazine it goes against the grain to be sedentary the whole day. But there is a way to keep at it without spending eight hours on our butts hunched over keyboards: standing desks.