Loading..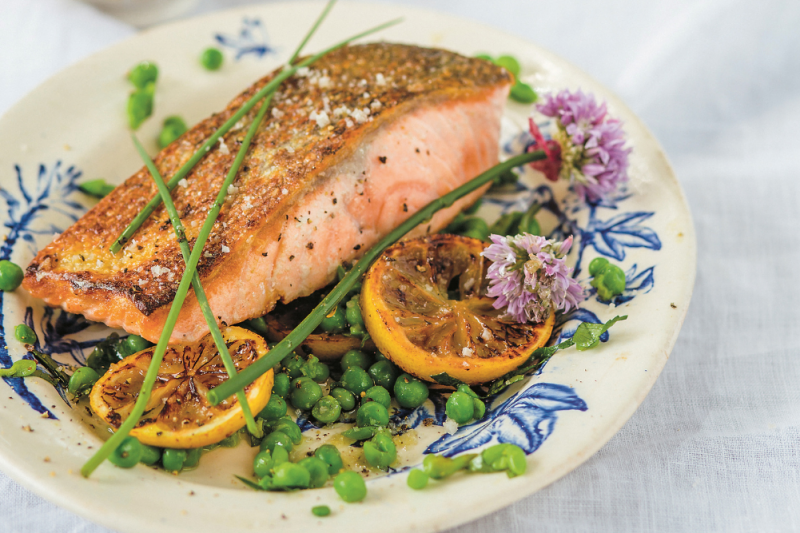 The dos and don'ts of a healthy heart
If you have high cholesterol levels, elevated blood pressure or systemic inflammation, eating a healthy heart diet is essential for your wellbeing.
Persian Stuffed Eggplant Recipe
These stuffed eggplants are beautifully balanced with savoury and sweet flavours. And you can substitute lamb with lentils to make a vegetarian version!
Persian Baked Eggs Recipe
This Persian baked eggs dish is like comfort in a bowl. Dial up the spice with the addition of chilli, or it's equally delicious without.