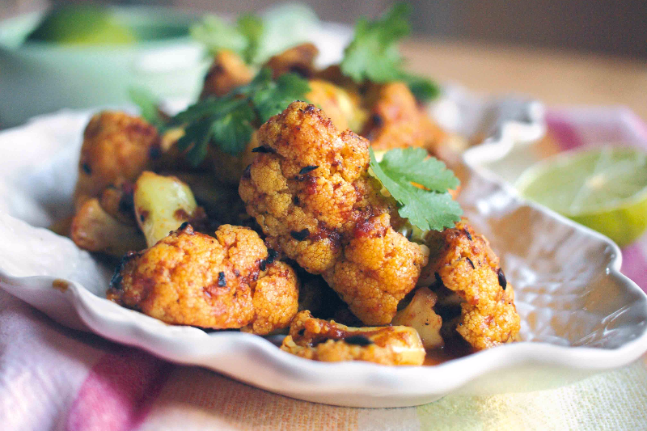 Indian Spiced Cauliflower Recipe
This delicious and healthy dish is especially lovely served with basmati rice cooked in coconut milk.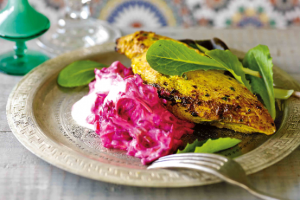 Tuna Tikka Curry Recipe
Be inspired by this lip-smacking, antioxidant- and omega-3-rich meal that will melt in your mouth and satisfy and delight the whole family.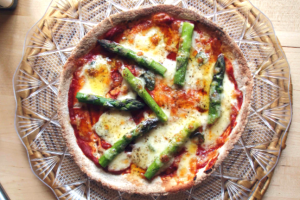 Asparagus Pita Pizza Recipe
This simple vegetarian pizza dinner is perfect for Meat-Free Monday's (a campaign that encourages us to try one meat-free day a week for reasons of health and the environment). Try it tonight!