Loading..
Supercharged Cataplana-Style Seafood Stew Recipe
This Portuguese-inspired seafood stew is full of delicious flavours and fibre-rich vegies. It's the perfect one-pot wonder for mid-week meals. This stew makes for an easy cook and clean so you can have more time to put your feet up.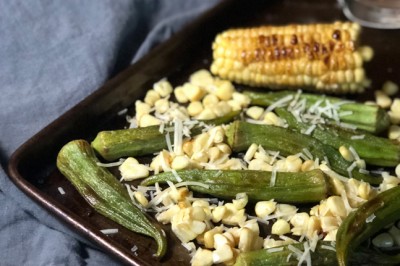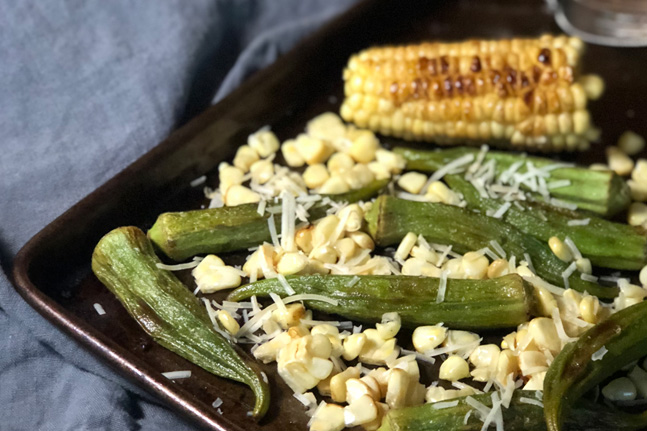 Parmesan-Roasted Okra with Corn Recipe
Okra has been used traditionally as a food and medicine for hundreds of years in South America, Africa and the Middle East. Okra provides a good dose of vitamin K, calcium and magnesium for strong, healthy bones and blood clotting, and B vitamins, including folic acid, which is important for pregnant women.
Okra, Haloumi & Bulgur Salad Recipe
The combination of pan-fried okra, haloumi, pomegranate and fresh herbs makes this salad a simple weekday dish. Okra often has a bad reputation for being slimy but, rest assured, when it's cooked properly it's delicious. Simply pan-fry quickly over medium–high heat to make it crispy rather than let it steam and go soft.